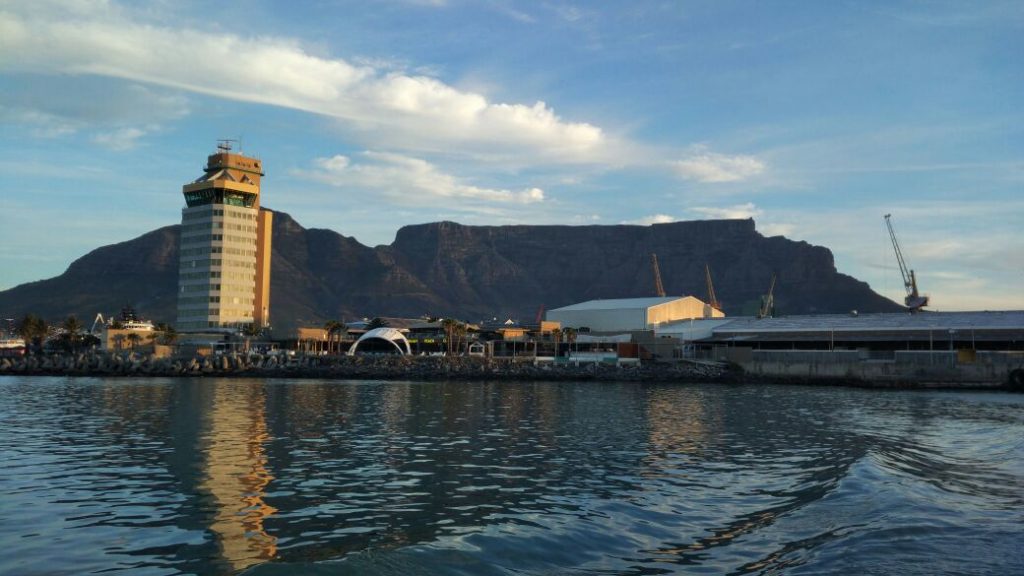 The ZS9V Robben Island 2017 International Lighthouse Weekend team arrived on the island late on Friday evening. We set about setting up the 20/15/10m band station at the lighthouse and once that was working, the lower band station for 40/80m at the technicians quarters near the lighthouse. We ran into a number of minor technical glitches that prevented us from operating on Friday evening as planned. After a late night debugging and tweaking, the team got a few hours of sleep before starting operations at about 07.30 on Saturday morning.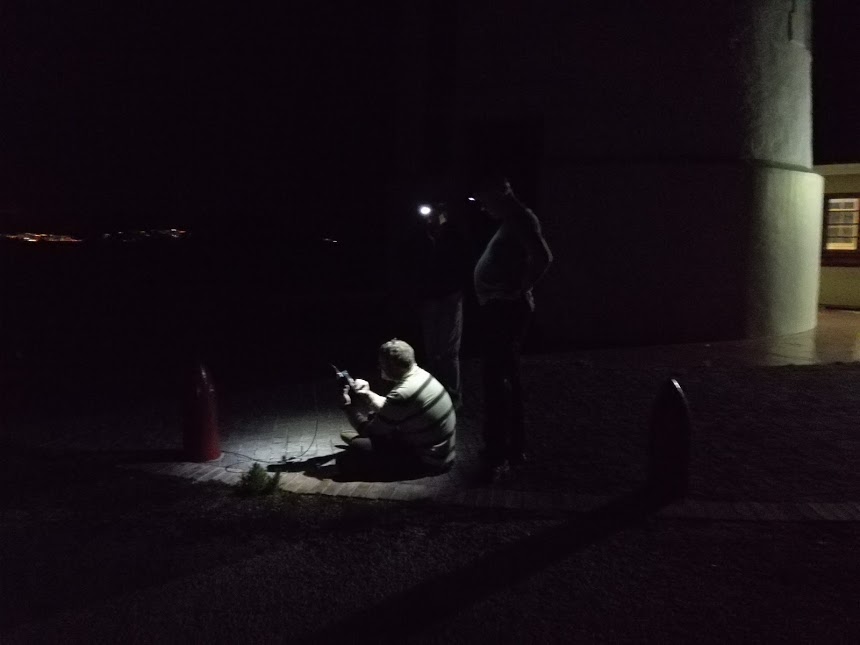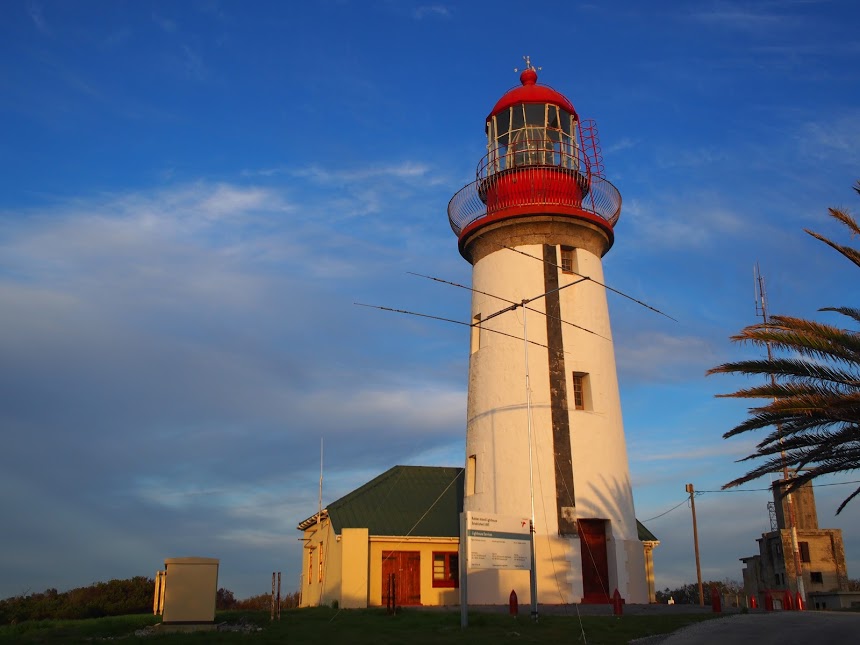 The team started making contacts with ZS stations almost immediately on the 80m band. The first foreign contact on the 20m band station was logged at about 08:00, from Belgium. While the lower band 80/40m band station ticked over contacts at a steady pace for most of the day, the higher band 20/15/10m station ran into a pile-up almost immediately, logging 51 contacts in the first hour of operation and 40 in the second.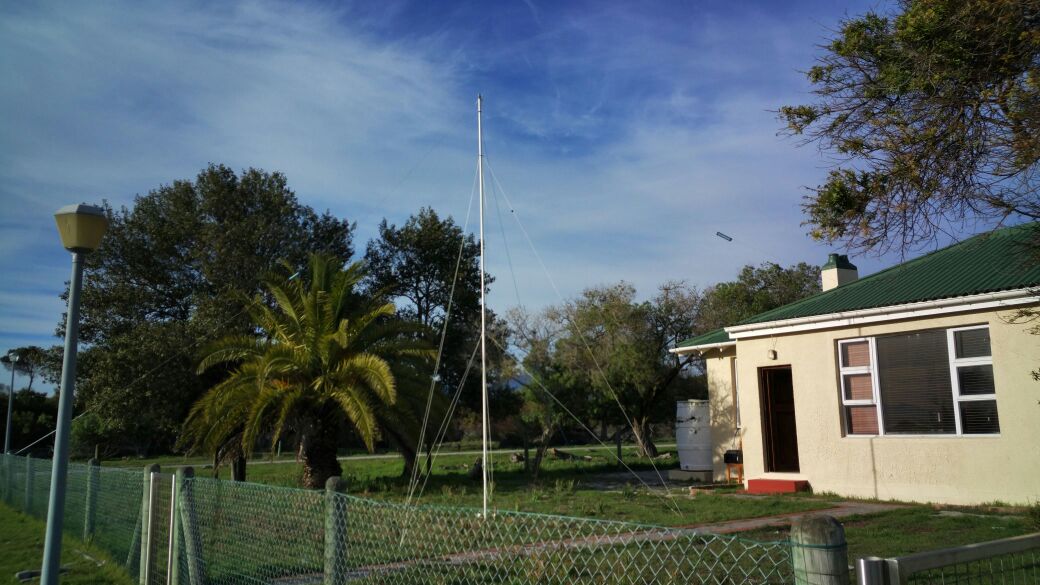 The contacts quieted down thereafter, ticking along at a slow pace until the 20m band opened up to Japan at about 15.00 and the next pile-up of the day arrived. Over 90 Japanese stations were logged in about as many minutes. Russia and Eastern Europe soon joined in, followed shortly thereafter by the rest of Europe. The team logged 378 contacts between 15.00 and 20.00 on Saturday.
The 40/80m band station was manned again from the early hours on Sunday morning as the team was hoping to catch the Continental USA on 40m. Unfortunately propagation was not with us and only one Russian and one Hawaiian station were logged between 03:00 and 07:00. The 20/15/10m station tried to make contact with Australia during the course of the morning, but were only able to log a single contact – at about 08:00. After trying the 20m band to Asia and Europe for more than an hour, the contacts suddenly started ticking in on 15m from about 10:45. Within minutes the team was dealing with a large pile-up on 15m that was still going strong when we were forced to shut down in order to pack up in time to catch our ferry off the island.
Between 10:45 and 13:00 on Sunday the team logged 204 contacts, including a run of 145 contacts in the last 96 minutes of operation.
We would like to thank:
– Ms Rabia Damon, Marketing and Tourism Department, Robben Island Museum, for facilitating our trip;
– Ms Tazz Jacobs, Lighthouse and Navigational Services, Transnet National Ports Authority, for access to the lighthouse and related buildings;
– Mr Peter Saaise, Robben Island Lighthouse Keeper, and his son Michael for logistical support;
– Mr Charles Wilmott M0OXO, for QSL management;
– Mr Andrey Teteryukov EU7A, for general marshaling and on-air support; and
– All the stations that persisted in order to make contact with us
– Stuie VK8NSB, for the most memorable contact and persisting in order to contact us
Top 10 entities worked:
216 – South Africa
100 – Italy
94 – Japan
59 – European Russia
58 – Germany
30 – Poland
27 – France
22 – Spain
16 – Austria
15 – Ukraine
Contacts: 822
Unique callsigns: 701
Entities: 61
Fun had: 100%